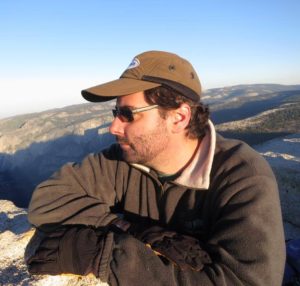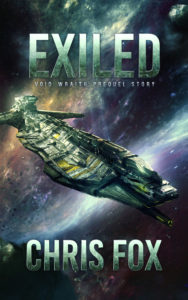 Hey there! I'm Chris Fox.
To get your complimentary copy of EXILED, click your favorite reading format below:
Download the PDF Version
Download the Kindle Version
Download Other eBook Formats
Thank you so much for downloading my book! To make things super easy for you, I'm also going to send these download links to your Inbox.
I hope you enjoy reading this book as much as I enjoyed writing it. I had a BLAST! =)
IMPORTANT: Over the next few days, I'm going to email you some really cool stuff about the world of the Void Wraith Saga. This will include concept art, a video, and a HUGE DISCOUNT on the next book in the series: Destroyer.
Keep your eyes peeled for a few more emails from me!
Cheers!
-Chris